Rotate the cube with your mouse and
zoom with the left mouse button
This page is graphics-heavy...please be patient while it loads!
This page was last updated on November 23, 2006 07:42 AM
---
R.I.P. Anthony Eisley - Regina Carrol's romantic lead in
DRACULA VS. FRANKENSTEIN passed away on 1-29-03
He was 78.....Anthony will be missed!
(Comment from Sam Sherman about Anthony Eisley) 2-1-03:
Tony Eisley was a really good actor and a nice man to work with.
He was a pro and a gentleman. I spoke to him a few years ago
and he was very nice to chat with about the "old days". He will be missed.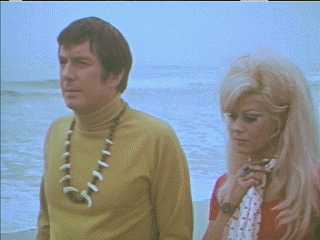 ---
R.I.P. Gary Graver - Cinematographer on several Adamson films
including DRACULA VS. FRANKENSTEIN, in which Gary also had
a cameo appearance. Gary passed away on 11-16-06 - He was 68.
(Comment from Sam Sherman about Gary Graver) 11-19-06:
Gary Graver was a good friend of mine and certain of Al Adamson.
He was the director of photography for us on many films. Films he worked on in
whole or in part are-
HELL'S BLOODY DEVILS (started as THE FAKERS as assistant and actor)
SATAN'S SADISTS - first full feature he photographed (also edited).
HORROR OF THE BLOOD MONSTERS (in part)
DRACULA VS. FRANKENSTEIN (all) (was an actor in scene I photographed)
BLOOD OF GHASTLY HORROR (in part)
THE NAUGHTY STEWARDESSES (all)
I SPIT ON YOUR CORPSE (all)
BLAZING STEWARDESSES (in part)
and others
He was a great talent and a great friend and I will miss him.
Gary Graver's cameo appearance in DRACULA VS. FRANKENSTEIN
(More stills of Gary on the Behind The Scenes and Publicity Stills page)

Official Gary Graver website:
http://www.garygraver.com/
Go directly to the section for this film you'd like to check out...
Use the drop-down menu above to go to other DRACULA VS FRANKENSTEIN pages here.
Additonal DRACULA VS. FRANKENSTEIN links at the bottom of the page
---
Where is Zandor Vorkov? (aka Roger Engel)
Some comments from Sam Sherman
2/13/03
Q: Sam, do you have any idea where or what Zandor (aka Roger Engel) is up to these days?
A: In 1995 when Al died I did search and find Roger Engel, leading some kind of religious order in North Carolina.
We talked on the phone. I don't have this address and have no idea how I found him.
I agree- he should be found and interviewed. I will think this over.
---
Judith's stage show...Vegas-style!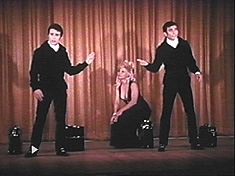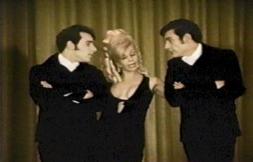 Judith tripping on the dope Rico slips her,
and with her friends later on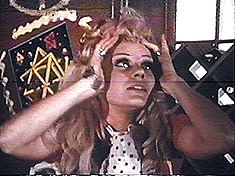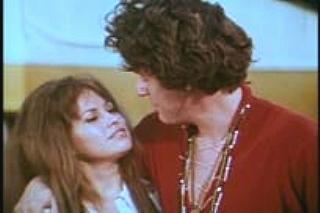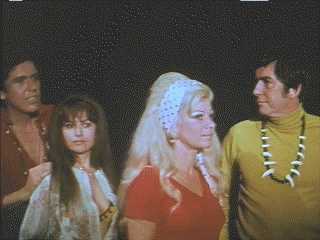 Russ Tamblyn as the despicable Rico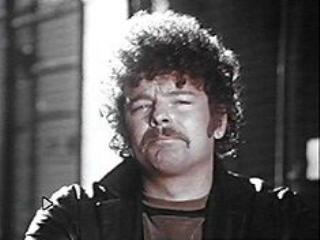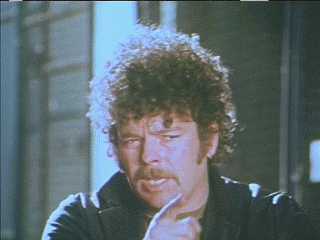 Regina Carrol as Judith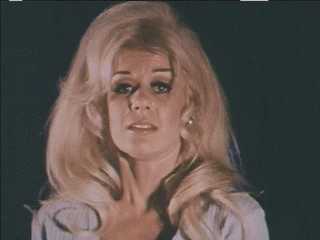 Angelo Rossitto as Grazbo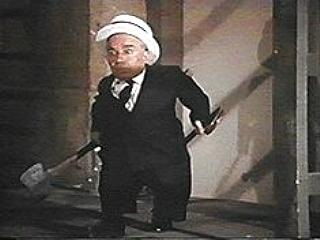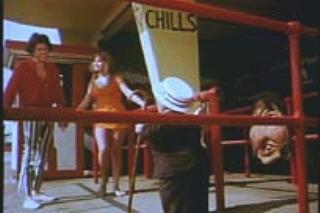 Dr. Beaumont about to meet his doom...at the hands of the Frankenstein monster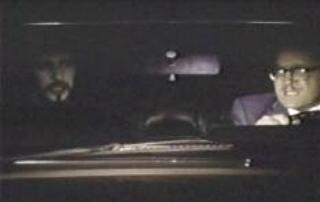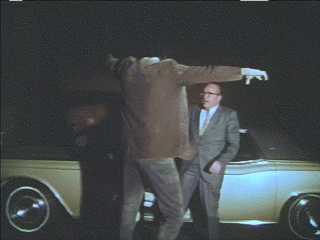 Judith at the mercy of the mad scientist and monsters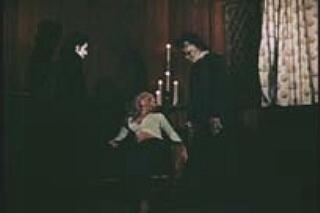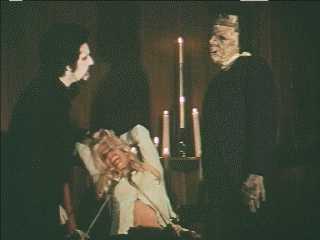 ---
additional dracula vs. frankenstein links
Read more about DRACULA VS. FRANKENSTEIN at


Full cast and crew credits
General Information and Alternate Titles
Current Dracula vs. Frankenstein items on