This page was last updated on 09/21/11 11:17 PM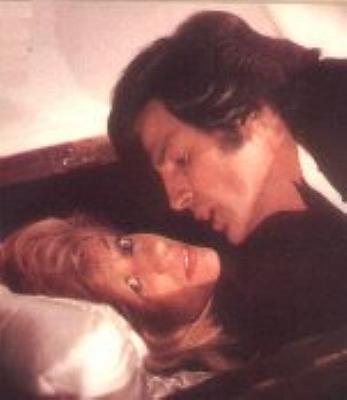 Sam Sherman kindly answered some questions regarding DOCTOR DRACULA:
Q: Picked up the dvds for DOCTOR DRACULA and HOTBM this evening....watched DR DRAC. Fun movie. I'm a little confused, though, as to what was the footage from LUCIFER'S WOMEN and what was shot by Al. Also found it interesting that Anton Lavey was your technical advisor.....on the ritual scenes, I assume? Looking forward to watching HOTBM.
A: Re- DOCTOR DRACULA-
All of the footage with Dracula, Carradine, Regina, Don Barry, Susan McIver was shot by Al around the original Svengali story. Knowing this it is easy to spot what is what. Larry Hankin was brought back as Svengali to tie in all of the old and new footage.
Q: Ah, ok....I thought I had that figured out somewhat. Larry didn't look quite the same in the new footage as he did in the previously existing footage.
Poster for Lucifer's Women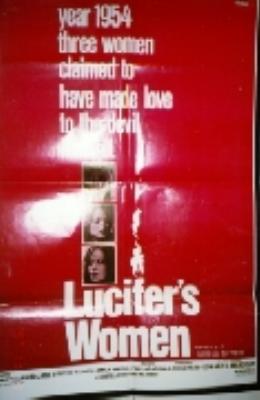 Four rare stills from the book
"Al Adamson: His Legendary Signatures"
(more photos can be found on the Pressbook page, linked at the bottom here)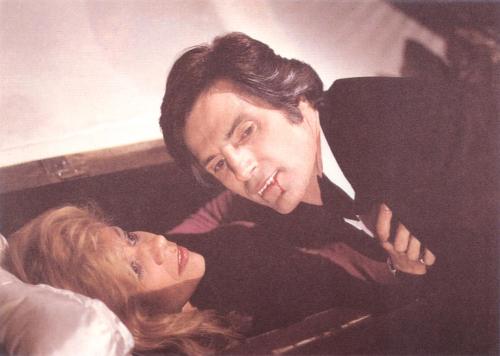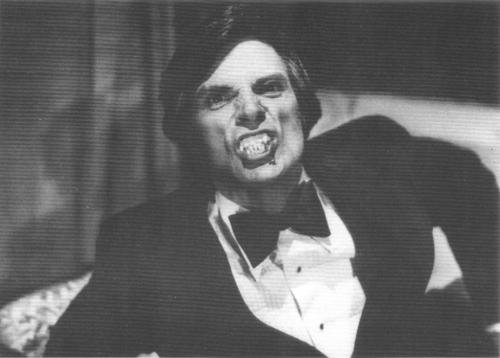 John Carradine (L) with cinematographer Gary Graver
(photo courtesy of Sean Graver)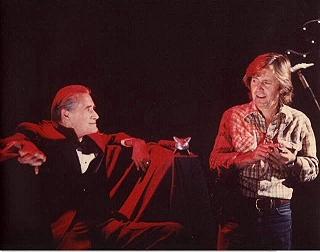 CBS/FOX video box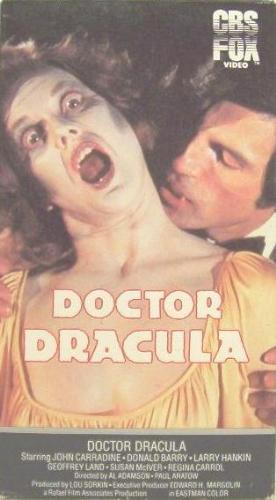 Current dvd cover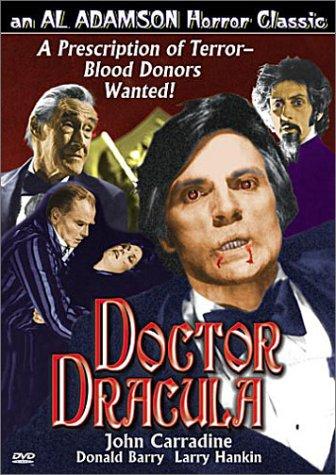 Advertising Flyer/Pressbook
Click the picture to view the complete contents of the flyer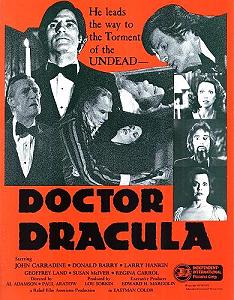 Complete Cast & Credits at