R.I.P. Paula Raymond, November 23, 1924-December 31, 2003
This page was last updated on September 21, 2011 03:56 PM
This page is graphics heavy...please be patient while it loads!
Blood of Dracula's Castle ©Crown International Pictures Inc.
Go right to the section for this movie you want to check out first

Additional BLOOD OF DRACULA'S CASTLE links

Most Adamson fans favor the infamous Dracula vs. Frankenstein…
my personal fave of his is Blood of Dracula's Castle. Perhaps because I'm partial to vampire films…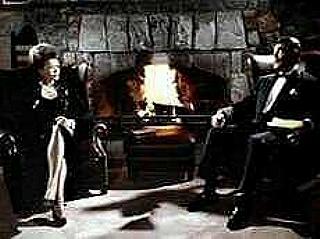 Faithful butler George assists the Count and Countess into their "beds" for the day...
while the two vampires say their cutesy goodnights to each other like kids.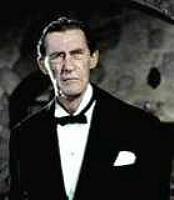 Mango finds George's lifeless body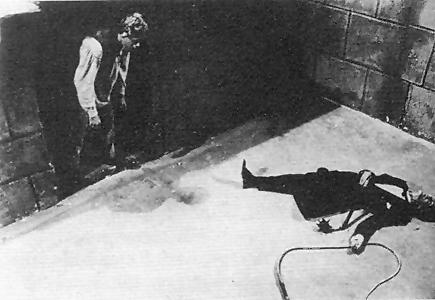 Understandably upset over George's death, Mango pursues our hero and heroine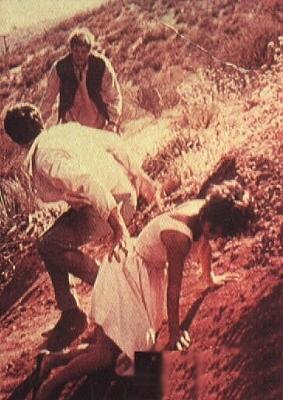 ...and eventually gets what he "axed" for!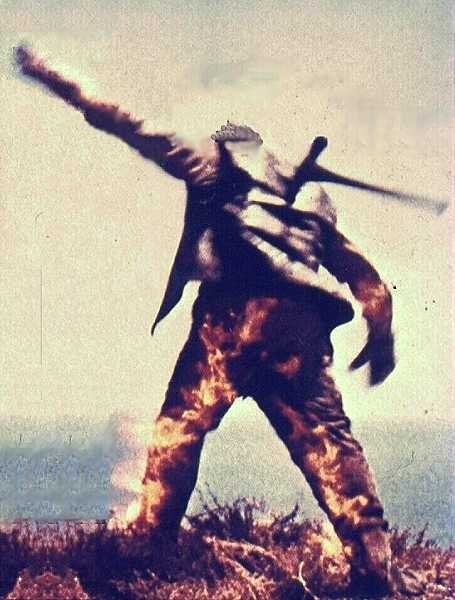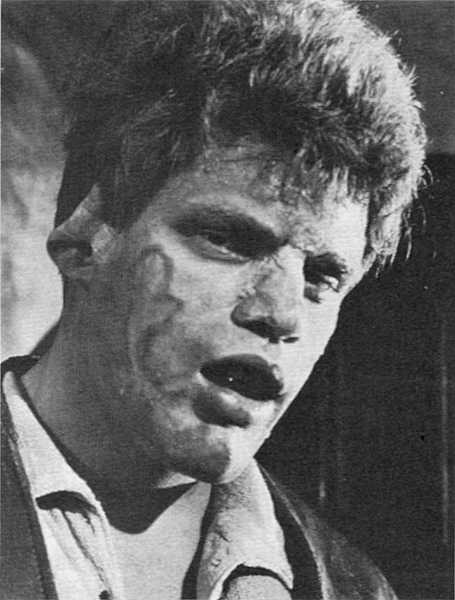 Ray Young as the mute servant, Mango
"What are you going to do to me?"
"Right now, I'm going to take a sample of your blood..."
"What?"
"...your BLOOD!"

Vicki Volante is sacrificed to "the great god Luna"
---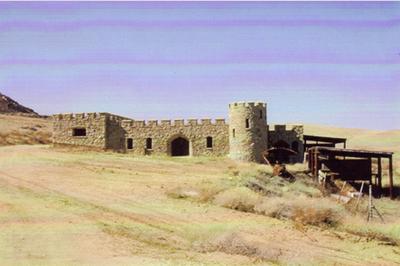 Castle Ranch estate's Shea Castle - the film's location
More information and pics about Shea Castle coming soon
---
ADDITIONAL BLOOD OF DRACULA'S CASTLE LINKS
Read more about BLOOD OF DRACULA'S CASTLE at


Full cast and crew credits
Current Blood of Dracula's Castle items on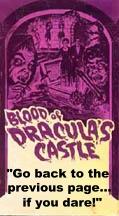 GO BACK TO THE AL ADAMSON INDEX PAGE