A Tribute to ANGELO ROSSITTO
co-star of Al Adamson's
Brain of Blood & Dracula Vs. Frankenstein
Comment from Sam Sherman regarding how he and Al Adamson got ahold of Angelo:
10-12-01 - It was my idea to have him in DVF. He had a newspaper stand in Hollywood and
hadn't worked in films for years. I sent Al out to look for him and no luck.
Al told me we had to go with the agent's dwarf. Turned out to be him.
He was in several of our films and it brought him back to working in films.
Angelo as Grazbo in DRACULA VS. FRANKENSTEIN (1971)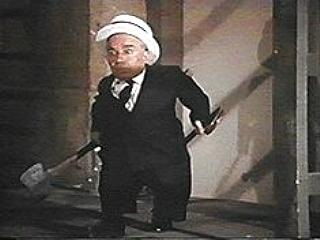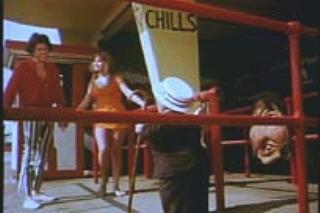 Angelo as Dorro in BRAIN OF BLOOD (1972)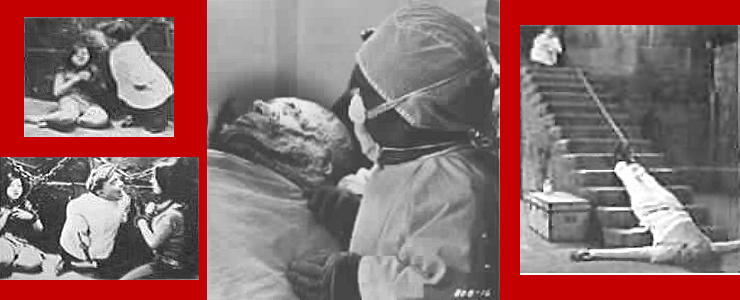 Angelo in Tod Browning's 1932 classic FREAKS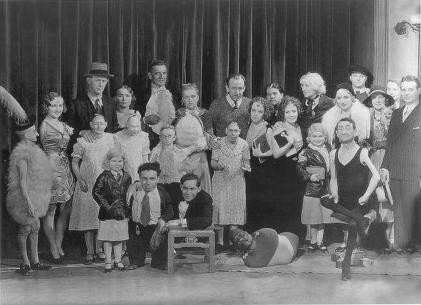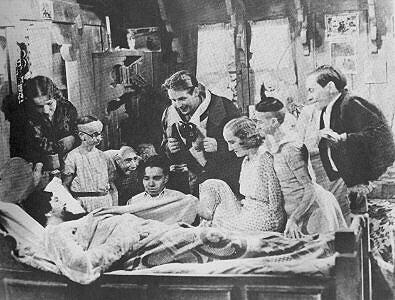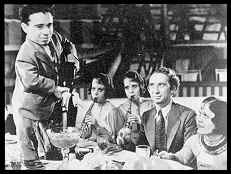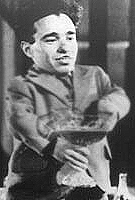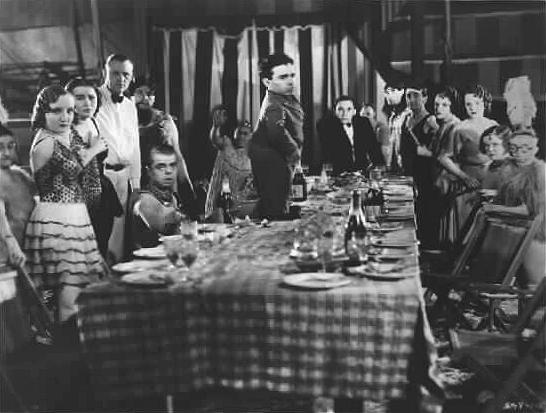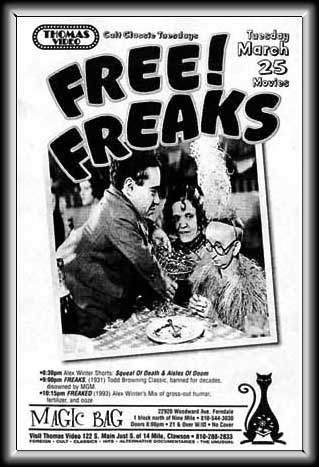 Angelo's favorite role: as Master in MAD MAX BEYOND THUNDERDOME (1985)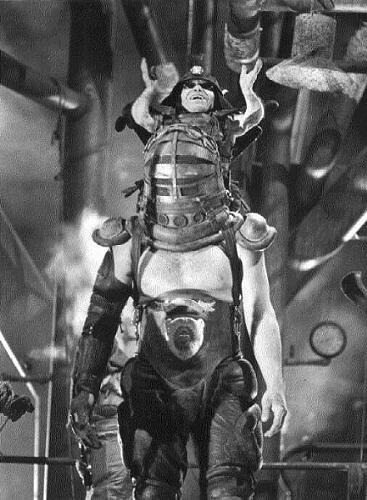 Angelo in MR. WONG IN CHINATOWN (1939)

Angelo in the opening sequence of DOOMED TO DIE (1940)

Angelo in THE CORPSE VANISHES (1942)

Complete Credits for Angelo at